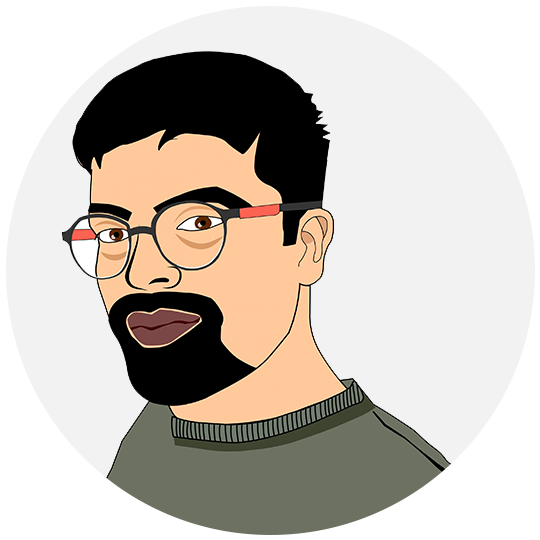 Digital Marketing Manager
Devesh Yerlekar is a seasoned digital marketing manager with over 8 years of experience in the field. He has a strong understanding of the latest digital marketing trends and technologies and has helped businesses of all sizes achieve their marketing goals.
He has a strong background in IT, Advertising and  Marketing field with a high school diploma focused in Business and Management from Welingkar Institute of Management. He started his career in digital marketing as an intern and quickly moved up the ranks to become a marketing manager at a leading digital marketing agency.
Throughout his career, Devesh has worked with a diverse range of clients across various industries, including healthcare, technology, education, and finance. He has developed and executed successful digital marketing strategies that have resulted in increased brand awareness, website traffic, and sales.
He is passionate about staying up-to-date with the latest digital marketing trends and technologies. He regularly attends industry conferences and seminars and is a member of several digital marketing associations.
Devesh oversees all aspects of the company's digital marketing efforts, including SEO, SEM, social media, email marketing, and content marketing. He is known for his strategic thinking, attention to detail, and ability to deliver results.
Outside of work, he enjoys traveling, photography, and hiking. He also volunteers with several non-profit organizations, where he uses his digital marketing skills to help them achieve their goals.