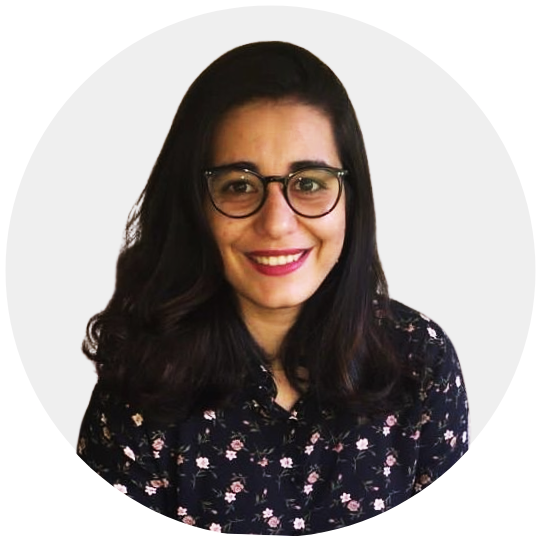 Farzeen Khambatta
(She/Her)
Legal Associate,
​External Member & Trainer
Educational Qualifications
Farzeen holds an M.A in Social Work from Tata Institute of Social Sciences (TISS), Mumbai, where she specialized in Women Centred Practice. Complementing this, she obtained her Bachelors in Law from K.C. Law College, University of Mumbai.


Throughout her career, Farzeen has provided socio-legal support to women and children who have been victims of domestic violence and sexual assault. Her efforts have extended to organizing and conducting training and awareness sessions for law enforcement and medical professionals on matters concerning gender-based violence and child sexual abuse.


Collaborating closely with various NGOs and shelter homes, she has worked towards rehabilitating women and children affected by domestic violence and sexual abuse. She wants to keep working for vulnerable groups of the society by utilising an intersectional approach that acknowledges the multifaceted aspects of social issues and ensures inclusivity for all.


In addition to her social work background, Farzeen has gained exposure to Taxation Laws as an Advocate at the Bombay High Court.
Currently, she is as an Associate at Equilibrio Advisory LLP, where her responsibilities include:
Organisations Supported as External Member
Trainings and sensitization sessions conducted
Inquiries and conciliations