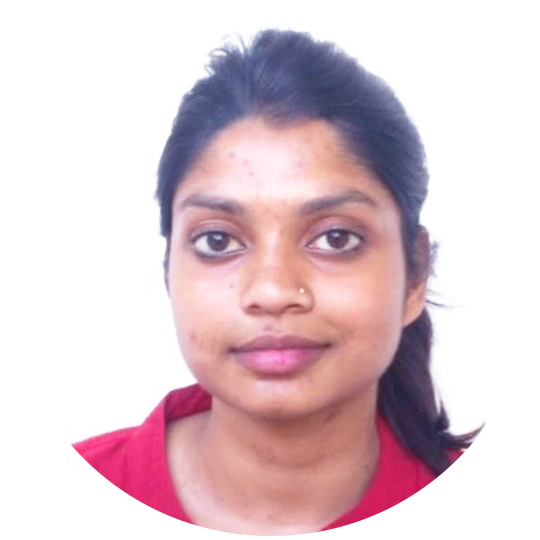 Legal & Compliance – Executive​
Vamsi Mohana holds a BA LLB as well as LLM in commercial laws from DSNLU Visakhapatnam. She is an advocate with 4 plus years of experience in general corporate advisory and commercial contracts.
She has worked in various industries such as logistics, real estate, and outsourcing. She worked briefly as an assistant professor of law wherein she authored 3 papers in UGC journals in the areas of privacy, gender justice and administrative law. She has served as a member secretary as well as member of IC in her previous roles, in consequence of which she has conducted various POSH training sessions.
As part of POSHequili's legal & compliance team, she assists in the drafting of contracts and policies. Additionally, she assists the firm in legal research and tracking updates in the law as well as judgements by Indian and International Courts.